We get
pearls
We are not limited by formal goals (visitors, views), we work for sales growth and investment return. We are constantly striving to increase conversion (we set up micro goals, track, analyze, test).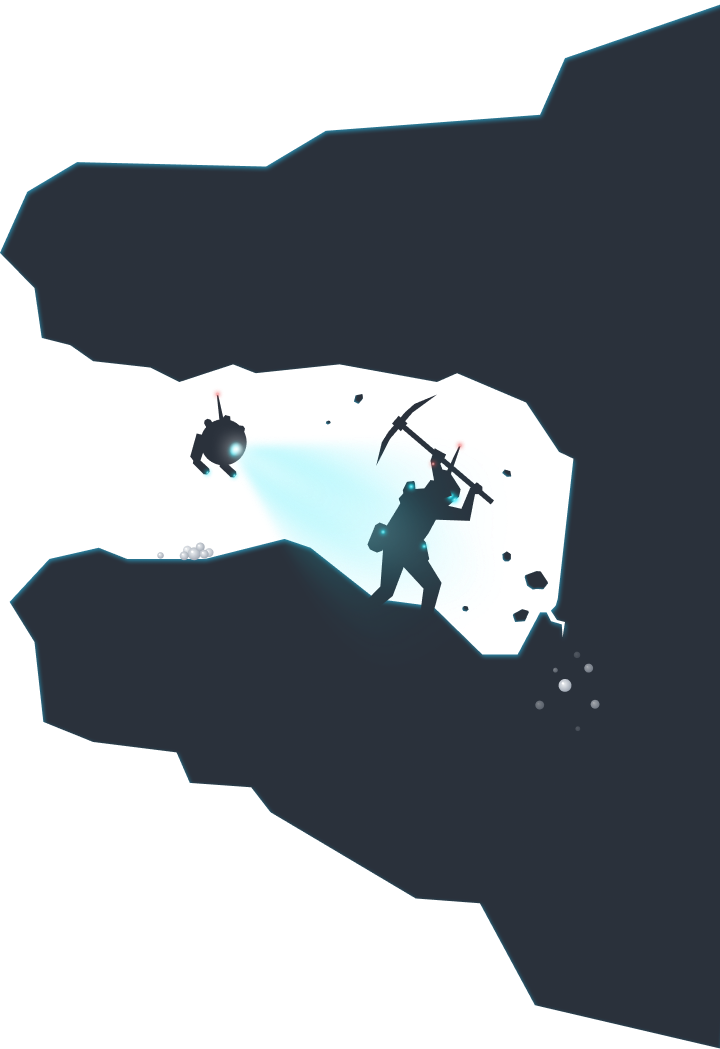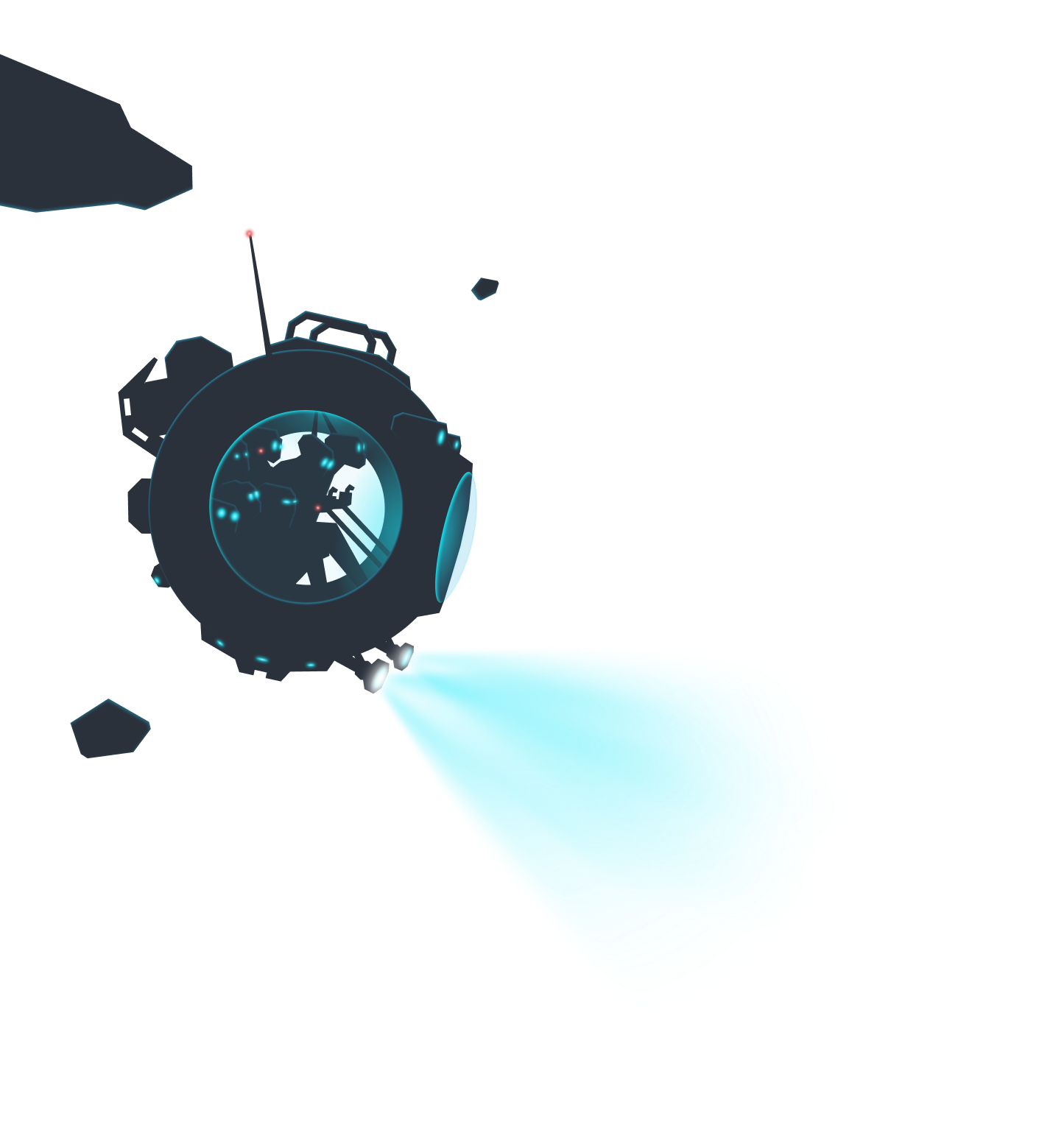 All
aboard
We work in-house. You get a single responsible contractor for solving all digital issues. We are good at images, words, and mathematics.
Excellent
wake
We give impetus to changes in your business. We will help you see growth points. We will be happy to share our expertise, industry experience and best practices.